---
How can we stop violence in our schools?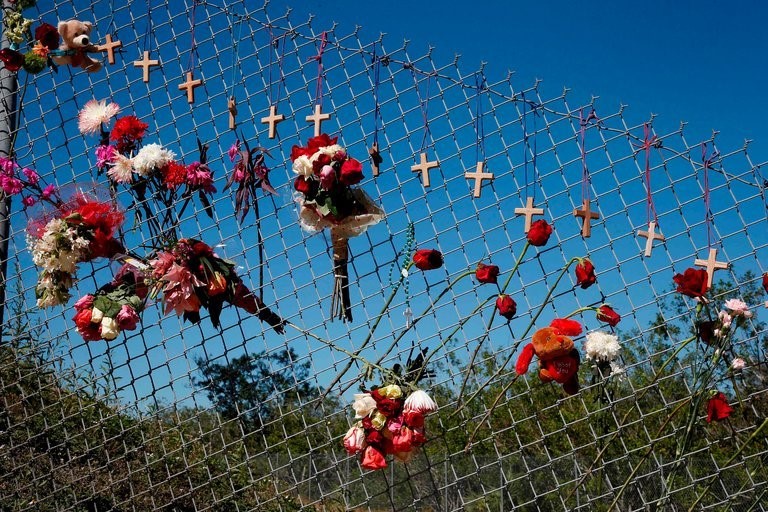 More than a week after the tragic shooting at Marjory Stoneman Douglas High School that took 17 beautiful lives and injured many others, our nation is grappling with how to stop violence in our schools.
Gov. Tom Wolf has reached out to PSEA to ask for our thoughts on state policy measures that could help keep our schools and students safe. And we want to hear from you. If you have a policy idea, please share it with us by the end of the day Wednesday, Feb. 28, and we'll share all the ideas we get with the governor.
Arming teachers in the classroom is one policy idea that has PSEA very concerned. It is an idea that brings high risks, potentially making students in our schools less safe, as PSEA President Dolores McCracken wrote in a joint op-ed with representatives from the Pennsylvania Principals, School Administrators, and School Boards associations.
One thing is clear. Across America, students are eager to speak out about how we can keep their schools safe. Nationwide, demonstrations are planned for March, and members have had questions about how to deal with demonstrations that may occur during the school day. Associations representing school boards, administrators, and principals, along with PSEA, have written a joint advisory on this.

---
The most important day in PSEA history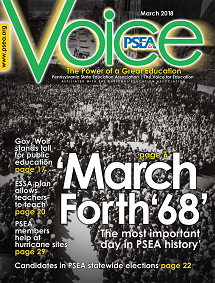 The March issue of Voice is hitting mailboxes, just in time to mark the 50th anniversary of the 1968 March on the Capitol, a day that changed PSEA forever. That was the day 20,000 teachers from across Pennsylvania flocked to the steps of the state Capitol to stage one of the most iconic and influential rallies in Pennsylvania history.
"I consider March 4, 1968, the most important day in PSEA history," said Marylou Stefanko, an elementary teacher in the North Hills School District, Allegheny County, and a PSEA board member. "It was the day we knew we had a union; we had solidarity."
Long-time PSEA staff member and union activist Butch Santicola is featured in that story. Sadly, Butch passed away after the magazine went to press. PSEA mourns his loss.

---
Quick hits
---
Supreme Court takes up union case as Gov. Wolf praises work of unions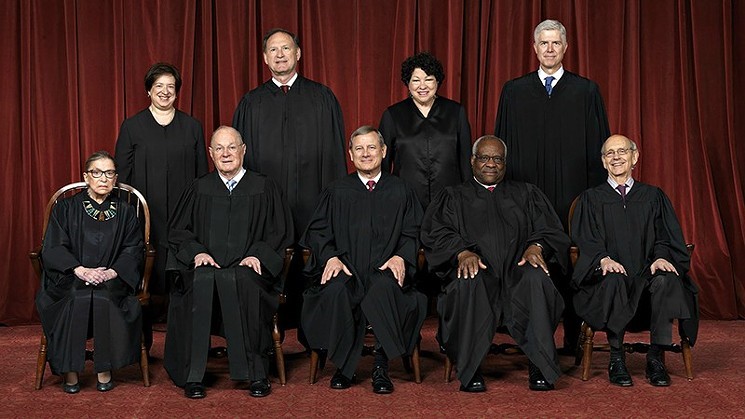 The U.S. Supreme Court is hearing arguments today in a case designed to further rig the rules against working people.
The case before the Supreme Court is called Janus v. AFSCME, and it is challenging the ability of unions like PSEA to charge fees for the services unions provide. The case holds serious implications for unions and is the latest push by well-heeled, anti-public employee forces to attack organized labor.
Gov. Tom Wolf, Philadelphia Mayor Jim Kenney, and Pittsburgh Mayor Bill Peduto co-authored an op-ed in the Pittsburgh Post-Gazette, asserting that Pennsylvania needs strong labor unions to fight for workers' rights.

---
ESSA plan allows teachers to teach
Gov. Tom Wolf's administration is moving forward with major efforts to better serve public education now that the federal government has approved Pennsylvania's plan under the Every Student Succeeds Act.
The plan, approved in January, is based heavily on input from statewide workgroups that included 15 PSEA members and staff.

---
Years in the making, Penn State grad students may organize a union
The Pennsylvania Labor Relations Board ruled on Feb. 9 that Penn State's graduate assistants may organize a union under the Pennsylvania Employee Relations Act.
The Coalition of Graduate Employees (CGE) first filed for union representation in February 2017, two years after the group first formed to improve the working conditions of Penn State's grad students. The Feb. 9 ruling recognizes grad students — including teaching assistants, research assistants, administrative support assistants, and trainees — as employees under the state's Public Employee Relations Act, giving them the right to bargain collectively for wages, hours, and working conditions.
You can sign a petition showing your support for the unionization efforts of the graduate students.

---
Win dinner with Dolores McCracken
Where do you want to go for dinner? Dolores wants to go somewhere nice, but Rich and Jeff have other ideas. Watch this fun new video with PSEA's officers — and stick around to hear about how you can contribute to PSEA-PACE and be entered to win dinner for you and a friend with Dolores at the Hotel Hershey.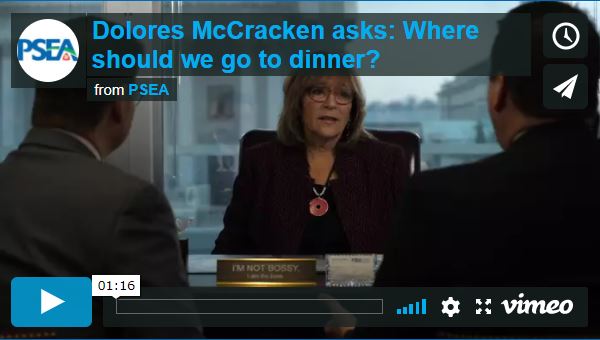 Contribute $25 to PSEA-PACE by midnight on Feb. 28 — and you'll be in the running to win dinner with Dolores.

---
Congratulations to these Olympians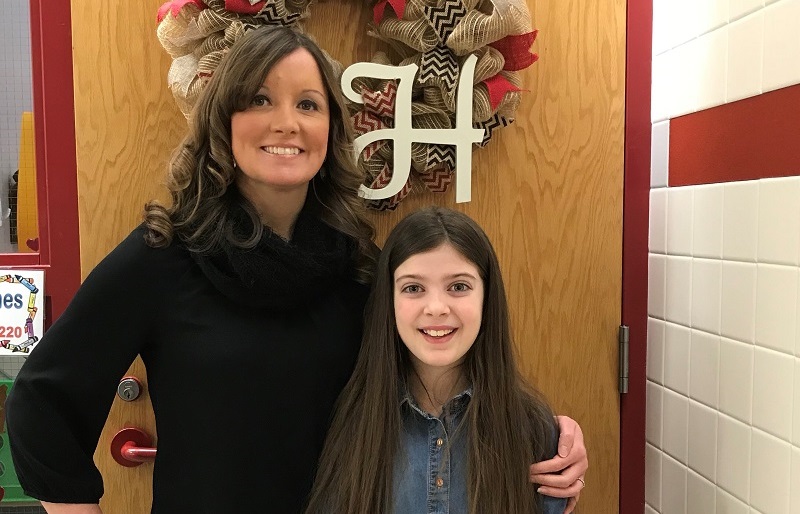 Congratulations to Lillianna Fells, a third-grade student in the North Pocono School District and winner of the "My teacher is an Olympian" contest, sponsored by PSEA, Partners for Public Education, and the Pennsylvania PTA. Lillianna nominated her teacher Sherri Hughes for the honor.
"I have such a high level of respect for these particular athletes," Hughes said. "They show stamina, perseverance, motivation, and a respect for other human beings. As an educator, I must show up every day with the same qualities."
Lillianna is joined by 10 other student winners from across Pennsylvania who took the time to tell us why their educators exemplify the qualities of an Olympic athlete.

---
Member Benefit Spotlight: Save money on your mortgage or home loan
PSEA Member Benefits and AmeriServ Bank have partnered to help PSEA members like you save money when you need a loan. Whether you are in the market for a mortgage, a refinance, a home equity loan, or a personal line of credit, check out these exclusive loan programs with AmeriServ available to PSEA members.
Headquartered in Johnstown with multiple branch locations throughout the state, AmeriServ has served Pennsylvanians' banking needs since 1901.

---
---
400 N. 3rd Street, Harrisburg, PA 17101
This content is intended for PSEA members and their immediate families.

Manage your email subscriptions at www.psea.org/MyPSEA.