---
Video: Standing together
As 2017 draws to a close, it is fitting to share these words from PSEA President Dolores McCracken, recorded earlier this month in Philadelphia just before the PSEA House of Delegates.
President McCracken reminds us that we are stronger when we stand together. That's what we did in 2017, and that's what we will continue to do in 2018.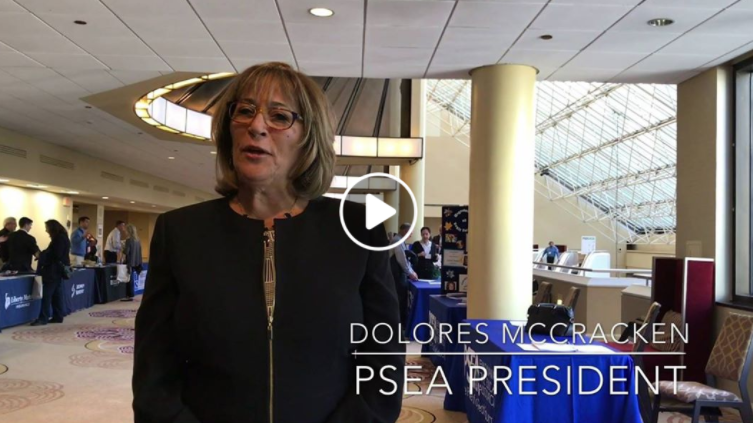 ---
What are you thankful for?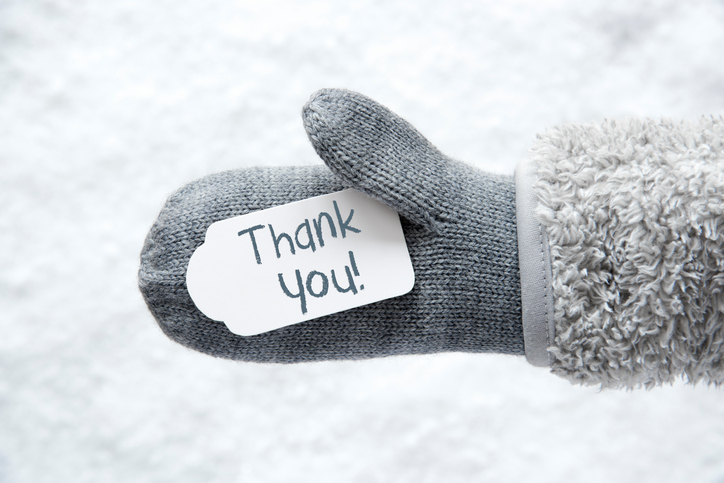 Last month, we asked you to share some of the things you are thankful for this holiday season. Here are some of the highlights:
"I'm thankful for the opportunity to pursue a major in Secondary English Education at The Pennsylvania State University to become an educator. I can't wait to be in the classroom in the future, and I'm so grateful to have attended such an incredible school district: North Penn School District!" – Taylor Young
"I'm thankful for many things. We are lucky to have such a hardworking group of members leading our union. I love the many students who have passed through my life and all the beauty they brought into my life. Lastly, being able to work with so many special and dedicated colleagues makes coming to work every day so much better." – Faith Rudolph
"Thankful for my students for giving my life a purpose to serve them. Thankful for my colleagues for their gifts they give the students every day. Thankful for my union ... it's not a faceless entity ... it's a group of dedicated educators who work together to improve our learning environment. I rely on and can count on PSEA." – Alan Wood
"I am thankful for the leadership and training opportunities provided by PSEA – though I am a retired teacher, my son and daughter-in-law remain active teachers and building reps. Thank you, PSEA, for advocating for public school teachers and their students (including my grandchildren)." – Linda Sechrist Thomas
Read more notes of thanks from your fellow PSEA members and share what you're grateful for this holiday season at PSEA's Facebook page.

---
Quick hits
Help choose PSEA delegates to the NEA Representative Assembly – June 30-July 5 (you will need your Election Code and Voting Pin sent to you in a separate email earlier this week to cast your vote)
Do you know an Olympian? The deadline has been extended for the "My Teacher is an Olympian" contest sponsored by PSEA, Partners for Public Education, and the Pennsylvania PTA. Students have until Jan. 15, 2018, to nominate a teacher or support professional who embodies the attributes of an Olympic athlete.
Save the Date: PSEA's Quad Conferences (Minority Leadership Conference/Women's Leadership Training/Urban Conference/IU Conference) – March 9-10
---
Loyalsock Township's Jennifer Wahl named PA's 2018 Teacher of the Year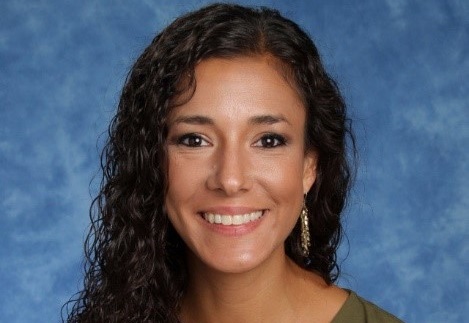 Jennifer Wahl, a world history and psychology teacher at Loyalsock Township High School, was named Pennsylvania's 2018 Teacher of the Year.
Wahl, who is in her 12th year of teaching, strives to live history as much as teach it. She has traveled to nearly every state and 47 countries during her lifetime, bringing her experiences back to the classroom to share with her students.
"When you're a history teacher, you're a storyteller, and you have to be good at it," she said.
As Pennsylvania's Teacher of the Year, Wahl will meet and collaborate with other educators, and represent the commonwealth in next year's National Teacher of the Year competition.
Wahl is a member of the Loyalsock Township Education Association, previously serving as its vice president and on a negotiation committee. Currently a high school building representative, Wahl said she looks forward to working with PSEA to elevate the education profession and advocate for her fellow PSEA members.

---
Gov. Wolf plans to condense PSSA testing next school year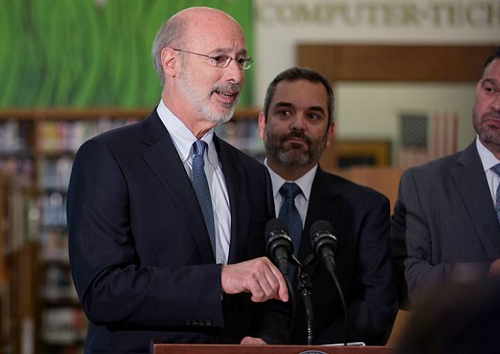 Gov. Tom Wolf recently announced that the PA System of School Assessment (PSSA) tests will be condensed from three weeks to two weeks and shifted to later in the school year in 2018-19. The move will provide two additional weeks of instructional time before the testing period begins.
The governor's move is in response to what teachers, parents, and students have been saying for a long time – that less time spent on testing allows for more time spent teaching and learning.

---
Legislative Update: PSEA members score some late-year victories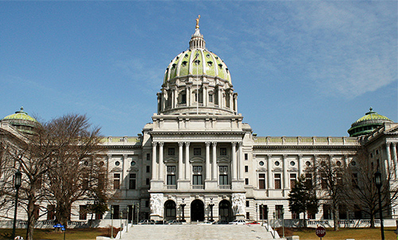 PSEA members made their voices heard in recent months, helping to stop misguided legislative campaigns aimed at siphoning millions from our public schools and undermining the work of your union.
In the Senate, a planned committee vote on a tuition voucher bill never happened in part because of your advocacy. PSEA members sent more than 23,000 messages to lawmakers opposing Senate Bill 2, which would drain $500 million from our public schools. The bill is likely to come back for another vote in 2018, and we'll be ready.
In the House, anti-union lawmakers pushed for a vote on legislation attacking payroll deduction in an effort to silence the voices of working people — but it didn't go as planned. The House defeated Senate Bill 166 by a vote of 90-102. Since the beginning of the year, PSEA members sent lawmakers more than 54,000 messages opposing it.
In both cases, the advocacy of PSEA members made big differences. When we speak out, our elected officials listen.

---
Apply for a Global Learning Fellowship
Do you want to help give your students the world? You can by applying for the 2019 NEA Foundation Global Learning Fellowship.
This yearlong, fully-funded, cohort-based professional development program provides educators with a blend of online, peer, and field-based learning opportunities. It's a way to join with fellow educators, explore education on a global stage, and visit schools in another country.
With the holidays upon us, and less than eight weeks before the Feb. 5, 2018, application deadline, now is the perfect time to apply. Early applications are encouraged, so apply soon — and share it with other educators you know, using this promotional toolkit.

---
New password rules for PSEA.org
Beginning Feb. 1, new password rules will be in effect when you log in to PSEA.org.
The first time you log in on or after Feb. 1, you will be prompted to enter your current password and create a new one meeting the new password requirements.
This is being done to enhance your security while using online resources from PSEA.
---
Member Benefit Spotlight: Save on contact lenses
With your PSEA Member Benefits, you and your family can save big on brand name contact lenses through the Contact Fill program.
Don't take it from us. PSEA member Jimbo Lamb of the Annville-Cleona Education Association had this to say about the Contact Fill program: "I recently bought a six-month supply of contacts from my optometrist at my yearly appointment. I remembered that we had access to Contact Fill through PSEA Member Benefits, so I decided to check it out. The same contacts were available there for 22.5 percent off! The ease of ordering by entering my prescription from my optometrist totally made this worth the savings, and the contacts arrived quicker than when I ordered from my optometrist!"

---
---
400 N. 3rd Street, Harrisburg, PA 17101
This content is intended for PSEA members and their immediate families.